Susan's Opus 95
Aside from being a physician and a musician, Susan is a talented maker of art quilts. Her latest completed work is reminiscent of a myterious landscape from a new world, hence its title "Opus 95," the catalogue number of Dvorak's New World Symphony. Susan is pictured here emerging from the quilt. I enhanced the ususual color of her eyes, especially the left, to mimic the eye of a tiger. The pattern of the cloth endows the right side of her face with "whiskers," and the tip of her nose spotted, as though moist. The Tigress Quilter.
To purchase prints, select print size then click the "Add to cart" button.
Print Information:
Pigment print on high-quality archival paper.
Three approximate print sizes are available for purchase. Prints are made on three corresponding paper sizes, and can be maximized to the paper sizes at the buyer's request.
| | | |
| --- | --- | --- |
| Approximate print size | Paper size | Price |
| Small: 8" x 10" | 8 1/2" x 11" | $100 |
| Medium: 11" x 16" | 13" x 19" | $200 |
| Large: 16" x 20" | 17" x 22" | $350 |
Shipping will be via USPS Mail:
U.S. flat rate shipping: $12 per order
International flat rate shipping: $30 per order
Special requests, such as maximizing print size to paper size, can be indicated in the "Order comments" part of the shopping cart.
Procedure and fee schedule for one-time use of images can be obtained by writing to rs@raphaelshevelev.com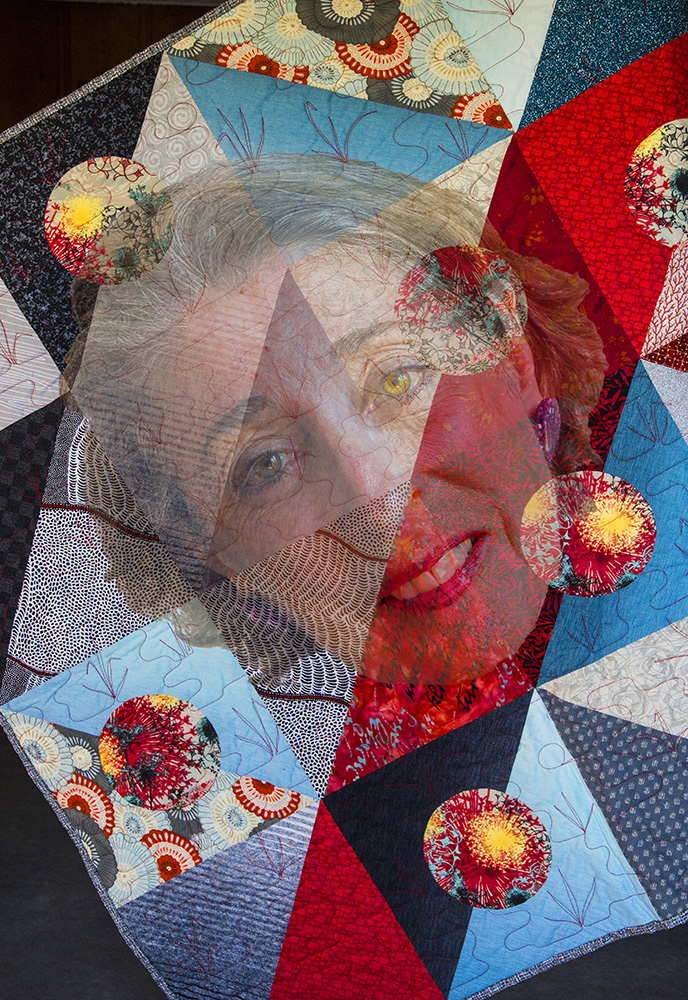 To return to the main page of this Gallery use the back arrow on your browser.