Scaling The Cliffs
If one can't find the right cliffs, or the right model to do the climbing, there's always hope. The "cliff" is made from the leftovers clinging to the inside of a glass after drinking a breakfast smoothie of whipped fruits and vegetables. The "climber" is my favorite model (my wife) whom I photographed seated on a chair in my studio. I had a choice with the aircraft: I could spend months learning to fly a biplane and trigger the camera with a remote control as I flew by; or, I could do what I love best: haunt the local second-hand toy store. Adulthood seems too far a stretch. I never want to grow up.
To purchase prints, select print size then click the "Add to cart" button.
Print Information:
Pigment print on high-quality archival paper.
Three approximate print sizes are available for purchase. Prints are made on three corresponding paper sizes, and can be maximized to the paper sizes at the buyer's request.
| | | |
| --- | --- | --- |
| Approximate print size | Paper size | Price |
| Small: 8" x 10" | 8 1/2" x 11" | $100 |
| Medium: 11" x 16" | 13" x 19" | $200 |
| Large: 16" x 20" | 17" x 22" | $350 |
Shipping will be via USPS Mail:
U.S. flat rate shipping: $12 per order
International flat rate shipping: $30 per order
Special requests, such as maximizing print size to paper size, can be indicated in the "Order comments" part of the shopping cart.
Procedure and fee schedule for one-time use of images can be obtained by writing to rs@raphaelshevelev.com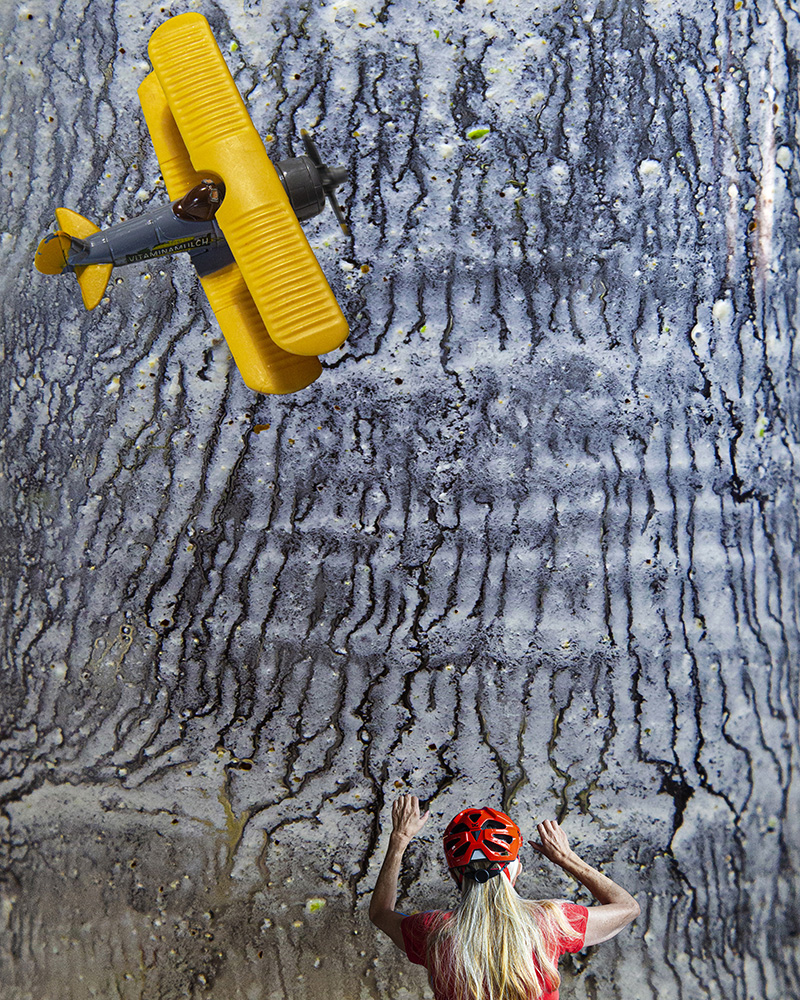 To return to the main page of this Gallery use the back arrow on your browser.