Ruth's Beach
My daughter Ruth frequently runs her Golden Retriever Lily, and some of Lily's closest friends, on the beach. As a photographer I truly didn't expect my daughters to engage in this art, so the image came to me as a delightful surprise. Using the camera on her iPhone, Ruth did a very fine job of rendering beautiful light, texture and excellent composition. The foreground, though it appears static, has the promise of frequent change. The light distribution is gorgeous. It is complemented by a cresting wave, a flash of light on the ocean in the upper left quadrant, and the dynamism of exercising dogs and their reflections in the wet sand. I believe this is one of the finest images of a seaside scene I have encountered. It is available as a 10"x5.5" print.
To purchase prints, select print size then click the "Add to cart" button.
Print Information:
Pigment print on high-quality archival paper.
Three approximate print sizes are available for purchase. Prints are made on three corresponding paper sizes, and can be maximized to the paper sizes at the buyer's request.
| | | |
| --- | --- | --- |
| Approximate print size | Paper size | Price |
| Small: 8" x 10" | 8 1/2" x 11" | $100 |
| Medium: 11" x 16" | 13" x 19" | $200 |
| Large: 16" x 20" | 17" x 22" | $350 |
Shipping will be via USPS Mail:
U.S. flat rate shipping: $12 per order
International flat rate shipping: $30 per order
Special requests, such as maximizing print size to paper size, can be indicated in the "Order comments" part of the shopping cart.
Procedure and fee schedule for one-time use of images can be obtained by writing to rs@raphaelshevelev.com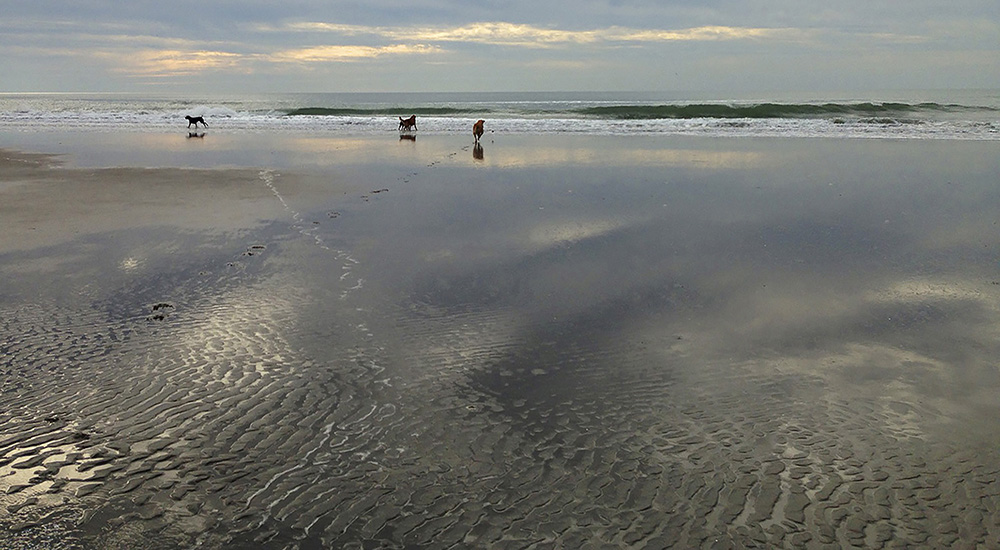 To return to the main page of this Gallery use the back arrow on your browser.