Rembrandt In Rajasthan
My narrative: In 1328, Captain Joost de Blank, near the end of his service with the Dutch East India Company, explored land trade routes across India, and was invited by the Maharaja of Jaisalmer, Rawal Kalyandas (who ruled 1624 - 1634) to inspect the Jaisalmer Fort. Captain de Blank subsequently took the year 1629 to make his way by long ocean voyage to retirement in Amsterdam. The following year he became a subject for a Rembrandt painting titled Old Man in Military Costume. Courtesy, the Open Content Program of the J. Paul Getty Museum,
To purchase prints, select print size then click the "Add to cart" button.
Print Information:
Pigment print on high-quality archival paper.
Three approximate print sizes are available for purchase. Prints are made on three corresponding paper sizes, and can be maximized to the paper sizes at the buyer's request.
| | | |
| --- | --- | --- |
| Approximate print size | Paper size | Price |
| Small: 8" x 10" | 8 1/2" x 11" | $100 |
| Medium: 11" x 16" | 13" x 19" | $200 |
| Large: 16" x 20" | 17" x 22" | $350 |
Shipping will be via USPS Mail:
U.S. flat rate shipping: $12 per order
International flat rate shipping: $30 per order
Special requests, such as maximizing print size to paper size, can be indicated in the "Order comments" part of the shopping cart.
Procedure and fee schedule for one-time use of images can be obtained by writing to rs@raphaelshevelev.com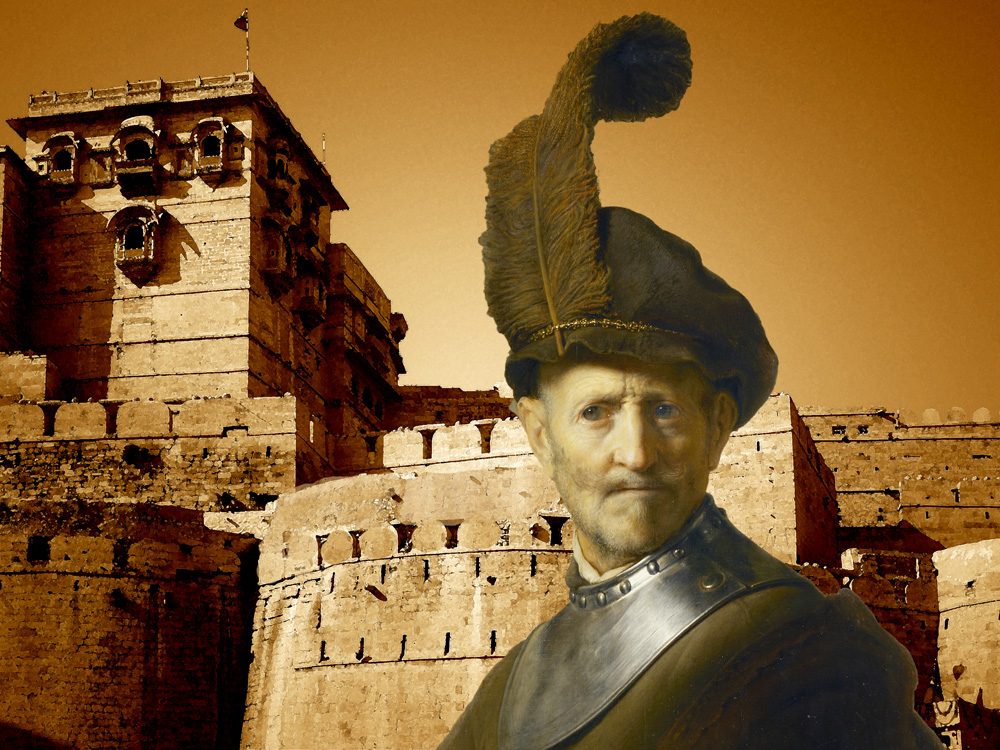 To return to the main page of this Gallery use the back arrow on your browser.