Nikon and Me
For all the years that I've taught photography, had my work exhibited and published, I've been followed by someone who has been both compimentary and naive, saying "I love your work. What kind of camera do you use?" My usual response is to say "Imagine saying something similar to a novelist. "Loved your book. What kind of word processing program did you use?" I'd like to reassure my wonderful women friends that such a statement is invariably uttered by a man. So here at long last is my answer. Good luck.
To purchase prints, select print size then click the "Add to cart" button.
Print Information:
Pigment print on high-quality archival paper.
Three approximate print sizes are available for purchase. Prints are made on three corresponding paper sizes, and can be maximized to the paper sizes at the buyer's request.
| | | |
| --- | --- | --- |
| Approximate print size | Paper size | Price |
| Small: 8" x 10" | 8 1/2" x 11" | $100 |
| Medium: 11" x 16" | 13" x 19" | $200 |
| Large: 16" x 20" | 17" x 22" | $350 |
Shipping will be via USPS Mail:
U.S. flat rate shipping: $12 per order
International flat rate shipping: $30 per order
Special requests, such as maximizing print size to paper size, can be indicated in the "Order comments" part of the shopping cart.
Procedure and fee schedule for one-time use of images can be obtained by writing to rs@raphaelshevelev.com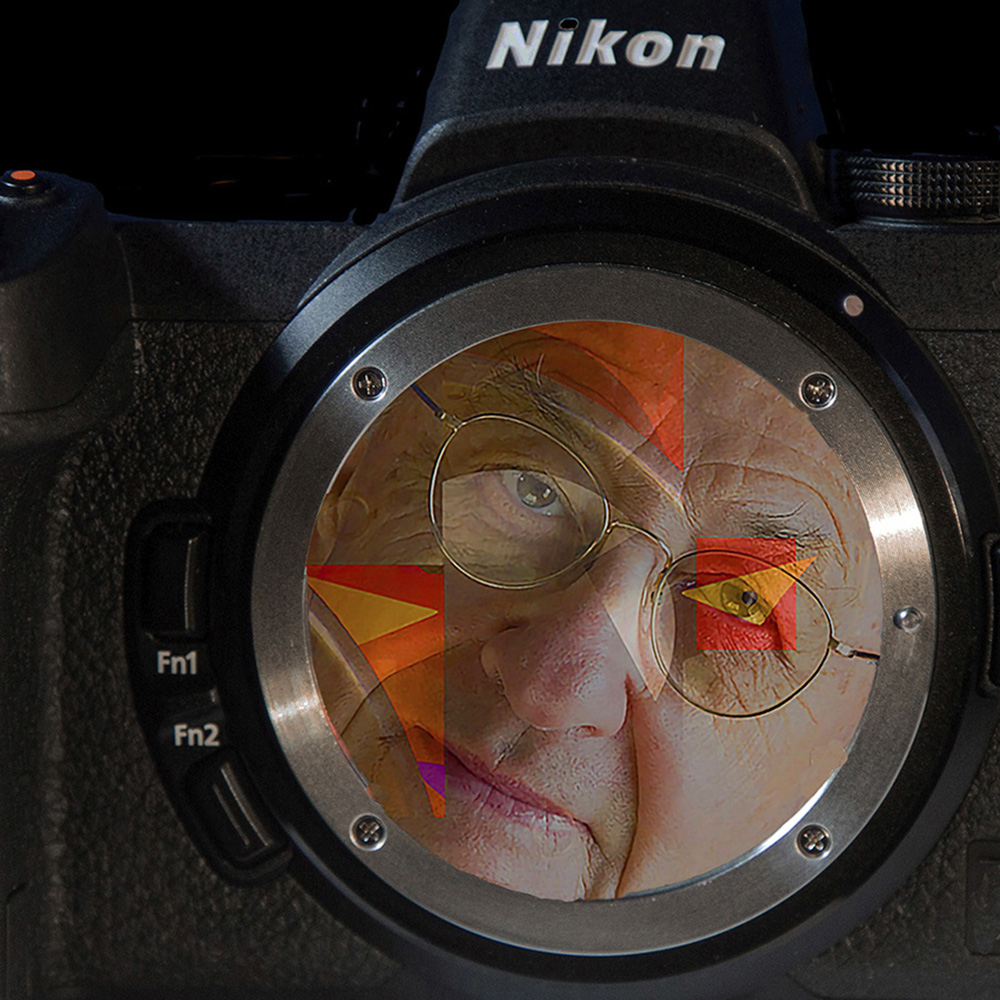 To return to the main page of this Gallery use the back arrow on your browser.