Flag
The largest U.S. flag I've ever seen is located at Jack London Square, in Oakland, California. I made my picture of the flag by standing directly under it and pointing my camera upwards. The red, white and blue of the flag is repeated by the model's scarf, complexion and eyes.. The background of straight and curvy lines simply looked useful, and was made by photographing metal artifacts at a recycling yard. This follows the only rule I've ever obeyed: try everything!
To purchase prints, select print size then click the "Add to cart" button.
Print Information:
Pigment print on high-quality archival paper.
Three approximate print sizes are available for purchase. Prints are made on three corresponding paper sizes, and can be maximized to the paper sizes at the buyer's request.
| | | |
| --- | --- | --- |
| Approximate print size | Paper size | Price |
| Small: 8" x 10" | 8 1/2" x 11" | $100 |
| Medium: 11" x 16" | 13" x 19" | $200 |
| Large: 16" x 20" | 17" x 22" | $350 |
Shipping will be via USPS Mail:
U.S. flat rate shipping: $12 per order
International flat rate shipping: $30 per order
Special requests, such as maximizing print size to paper size, can be indicated in the "Order comments" part of the shopping cart.
Procedure and fee schedule for one-time use of images can be obtained by writing to rs@raphaelshevelev.com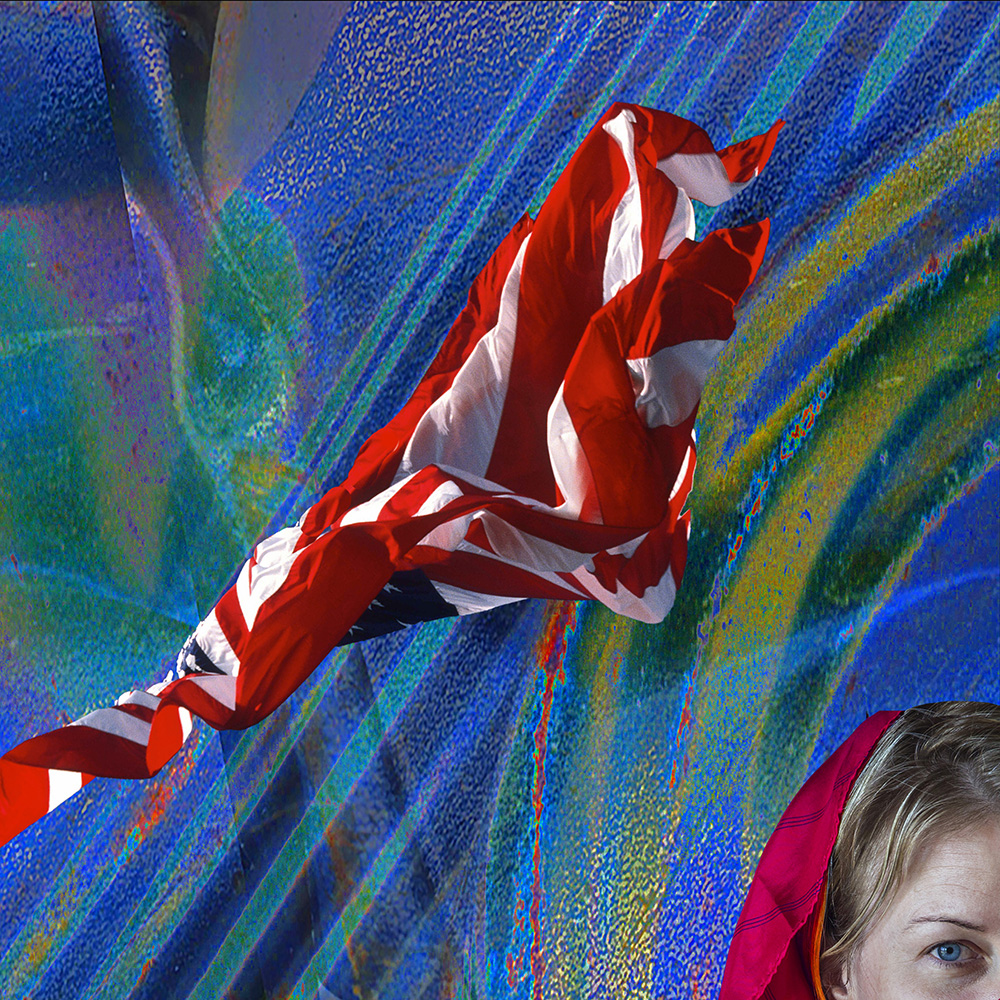 To return to the main page of this Gallery use the back arrow on your browser.