Evolution
One of the aspects of my life was having been brought up in a colonial port city, Cape Town, in a colonized country. There was a lot of odd mythology about, including the notion of the hilariously stupid "White Man's Burden." The "burden" being of bringing "civilization" to native populations, so that they would know more about European notions of justice, Christianity and the general goodness of the colonial powers. Just as wildly odd was the notion that the presence of whites would help the natives "evolve." That is the basis of what provoked this image EVOLUTION.

The "colonial" mask is empty of humanity. It is just a false front, an attractive artifact There are no eyes, no brain, and therefore so soul. The woman who emerges from the mask is, in fact, highly evolved, and it has no connection with her epidermal pigment cells. It is deeply connected to the essence of who she is.

I don't want to be unfair to "Western Civilization." Much is extraordinary and a gift to the entire world. Reading Harold Bloom's brilliant book "The Western Canon" is a journey into the profound. But the tributary of colonization is, in fact, a perversion created by great power competition. When Mahatma Gandhi was asked what he thought of "Western Civilization" he remarked that it would be good idea! Civilization is something in which anyone can participate. It will be a good thing when it penetrates Conservatism.
To purchase prints, select print size then click the "Add to cart" button.
Print Information:
Pigment print on high-quality archival paper.
Three approximate print sizes are available for purchase. Prints are made on three corresponding paper sizes, and can be maximized to the paper sizes at the buyer's request.
| | | |
| --- | --- | --- |
| Approximate print size | Paper size | Price |
| Small: 8" x 10" | 8 1/2" x 11" | $100 |
| Medium: 11" x 16" | 13" x 19" | $200 |
| Large: 16" x 20" | 17" x 22" | $350 |
Shipping will be via USPS Mail:
U.S. flat rate shipping: $12 per order
International flat rate shipping: $30 per order
Special requests, such as maximizing print size to paper size, can be indicated in the "Order comments" part of the shopping cart.
Procedure and fee schedule for one-time use of images can be obtained by writing to rs@raphaelshevelev.com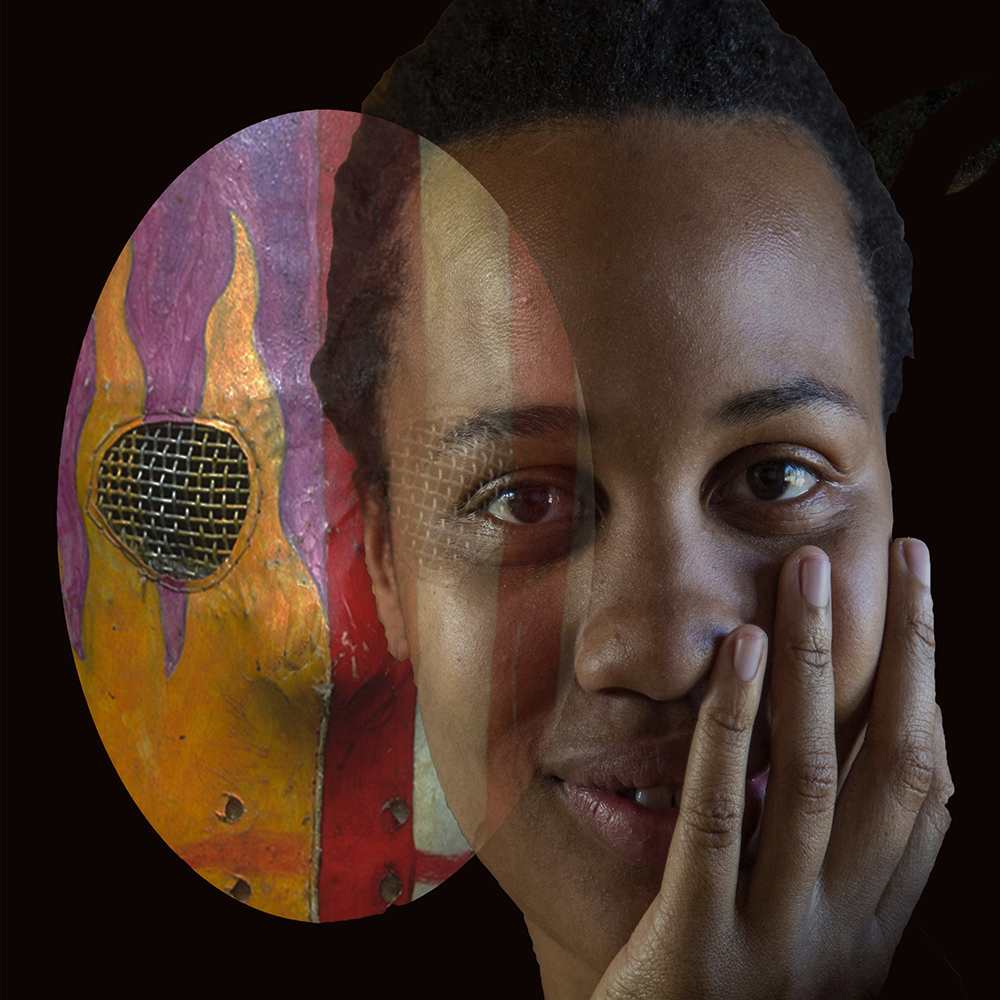 To return to the main page of this Gallery use the back arrow on your browser.