The Birds
I love perverting the assumed "reality" of photography, and using the tools now available to accomplish Impressionistic and Surrealistic images.

"This is my favourite kind of work you do. The formal gestalt is amplified and enriched with a whole new language of colour." - Anne Hammond, D.Phil. (Oxon), photographic historian.

"The Birds image is beautiful. How do you come up with such brilliance? I'm curious to know how you develop such intrigiung images - I lose myself in them." - Paul Sanders, former Picture Editor, The Times (London).
To purchase prints, select print size then click the "Add to cart" button.
Print Information:
Pigment print on high-quality archival paper.
Three approximate print sizes are available for purchase. Prints are made on three corresponding paper sizes, and can be maximized to the paper sizes at the buyer's request.
| | | |
| --- | --- | --- |
| Approximate print size | Paper size | Price |
| Small: 8" x 10" | 8 1/2" x 11" | $100 |
| Medium: 11" x 16" | 13" x 19" | $200 |
| Large: 16" x 20" | 17" x 22" | $350 |
Shipping will be via USPS Mail:
U.S. flat rate shipping: $12 per order
International flat rate shipping: $30 per order
Special requests, such as maximizing print size to paper size, can be indicated in the "Order comments" part of the shopping cart.
Procedure and fee schedule for one-time use of images can be obtained by writing to rs@raphaelshevelev.com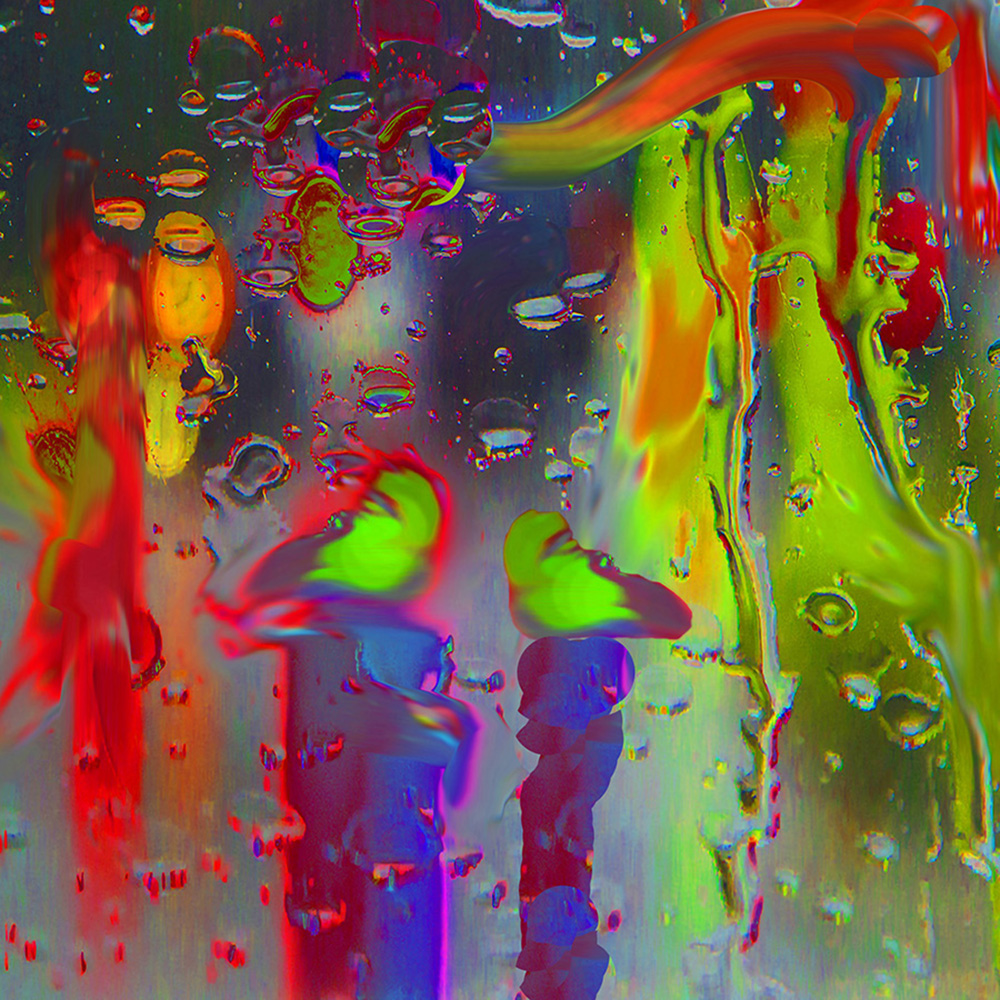 To return to the main page of this Gallery use the back arrow on your browser.