Autumn Colors
Take 10 colored pencils, an aerosol of shave cream, a single leaf picked up on the street near my home, mix the ingredients well in a camera until they look and taste right, let them stew for a few nights in your brain, add a pinch of powdered Photoshop and a heaped tablespoon of imagination, then place them in a warm monitor for a day or two. Results my differ.
To purchase prints, select print size then click the "Add to cart" button.
Print Information:
Pigment print on high-quality archival paper.
Three approximate print sizes are available for purchase. Prints are made on three corresponding paper sizes, and can be maximized to the paper sizes at the buyer's request.
| | | |
| --- | --- | --- |
| Approximate print size | Paper size | Price |
| Small: 8" x 10" | 8 1/2" x 11" | $100 |
| Medium: 11" x 16" | 13" x 19" | $200 |
| Large: 16" x 20" | 17" x 22" | $350 |
Shipping will be via USPS Mail:
U.S. flat rate shipping: $12 per order
International flat rate shipping: $30 per order
Special requests, such as maximizing print size to paper size, can be indicated in the "Order comments" part of the shopping cart.
Procedure and fee schedule for one-time use of images can be obtained by writing to rs@raphaelshevelev.com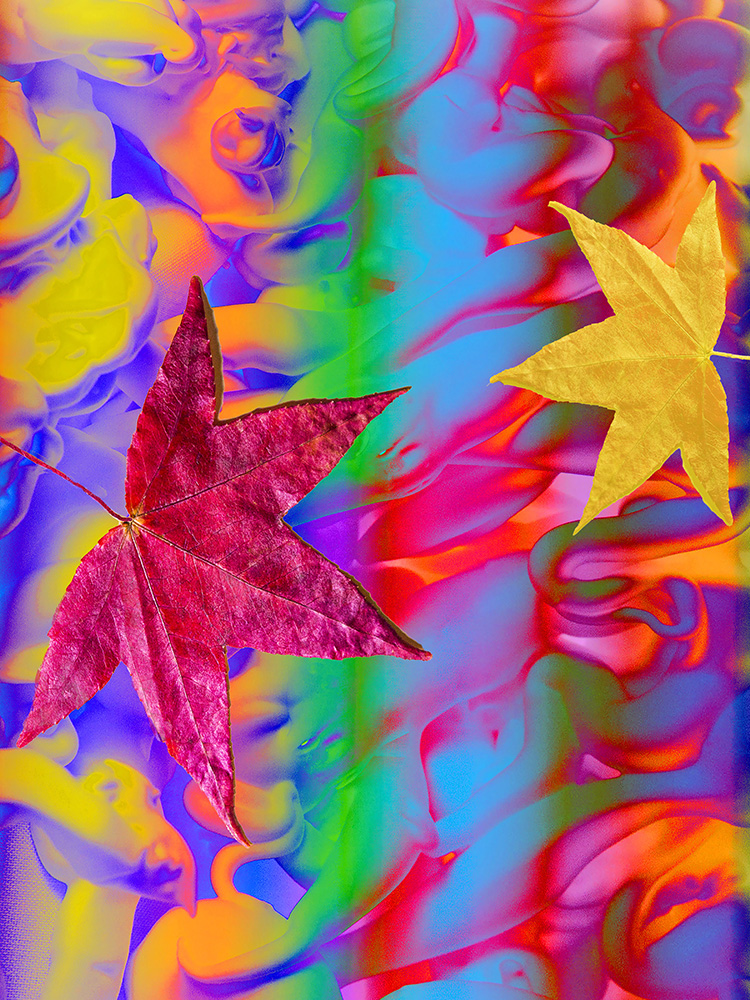 To return to the main page of this Gallery use the back arrow on your browser.